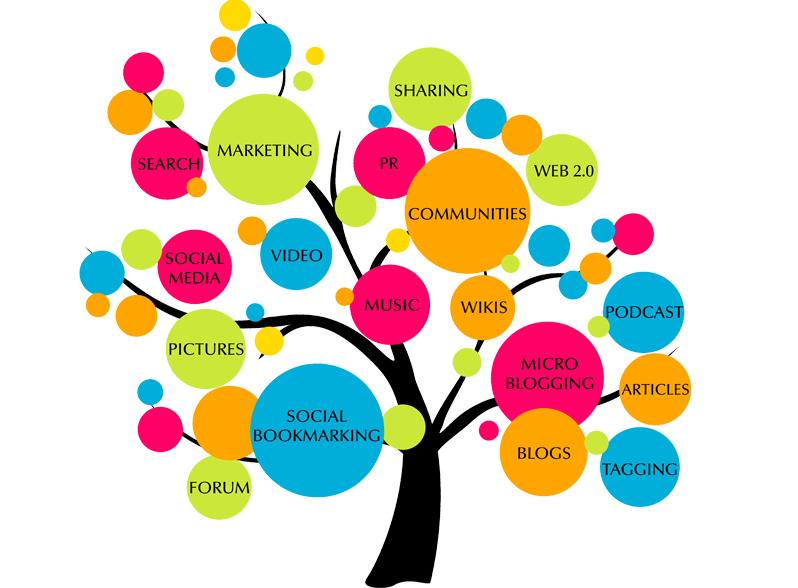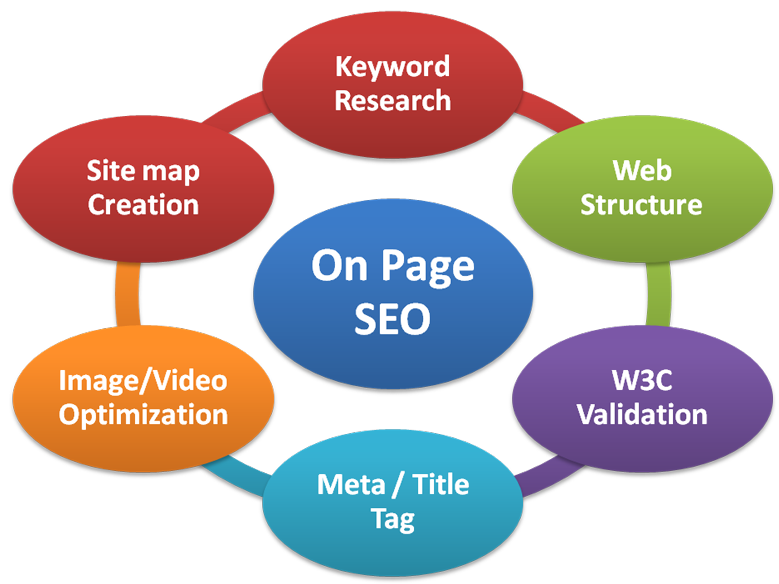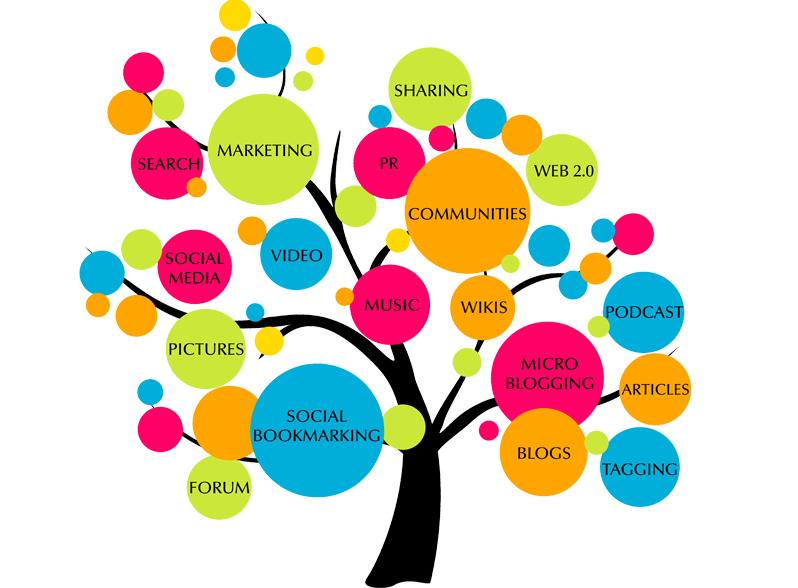 Writing for the Web
A website content writer is a person who specializes in providing relevant content for websites. Every website has a specific target audience and requires a different type and level of content.
Content should contain words (key words)that attract and retain users on a website. Content written specifically for a website should concentrate on a specific topic.Writing content for the internet is not the same as writing it for a print publication. If you have a print document that you want to bring to the web remember this very simple rule: a page on the web should be half the length of a similar print document.
It may be tempting to write about your brother's dog, but if it doesn't relate to your site or page topic, leave it out. Web readers want information, and unless the page is information about said dog, they really won't care, even if it is a good metaphor for what you're trying to say.