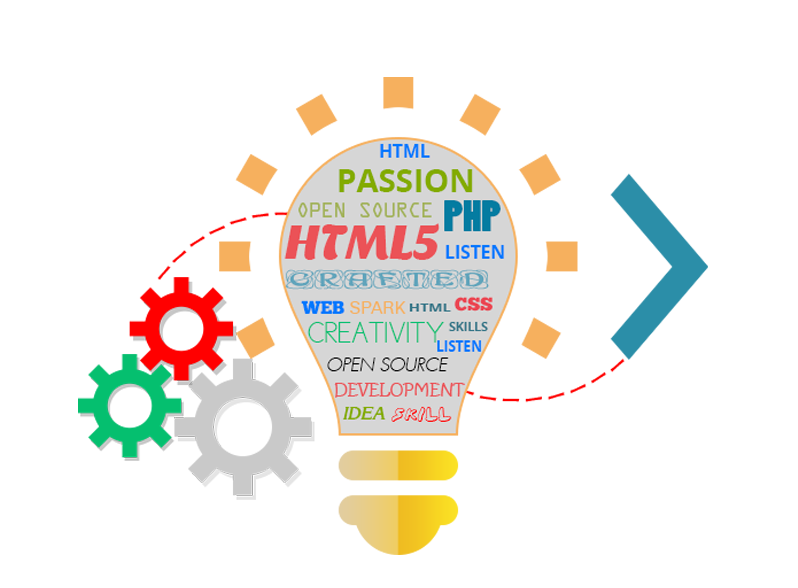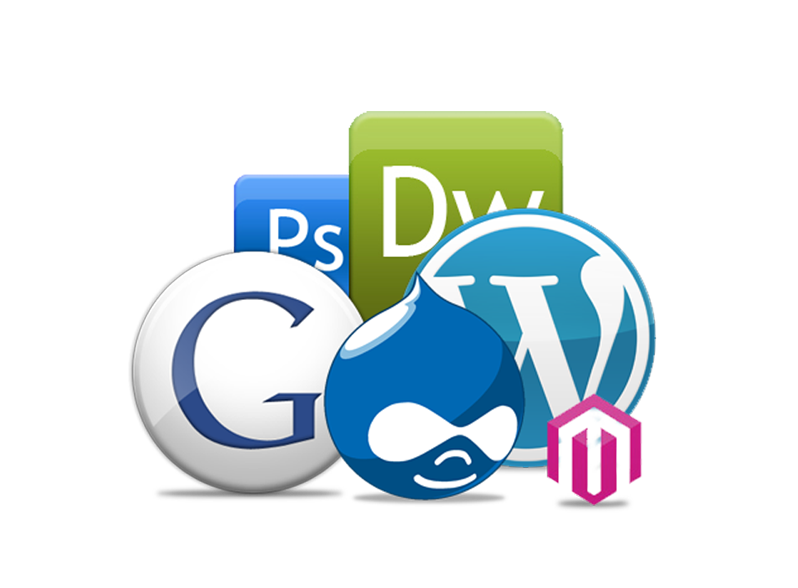 CMS Potal Development
Are you planning to launch a huge portal or a CMS based website? We are here to take care of the entire CMS / Portal designing needs.We offers end to end CMS and Portal designing services. We will be able to create custom portal designs for your diverse requirements. Our CMS / Portal Design services will cover both front-end and back-end designing.
Trinity Solutions will make use of the latest web technologies to create your portals and content management systems. You do not have to depend on ready-made or template based portals any longer because such "off-the-shelf" portals and content management systems will not be able to meet all your needs. Using such ready-made portal scripts and content management scripts you will be forced to bend your needs to the available features. With CMS / Portal Design service your portals need not be subjected to such limitations.