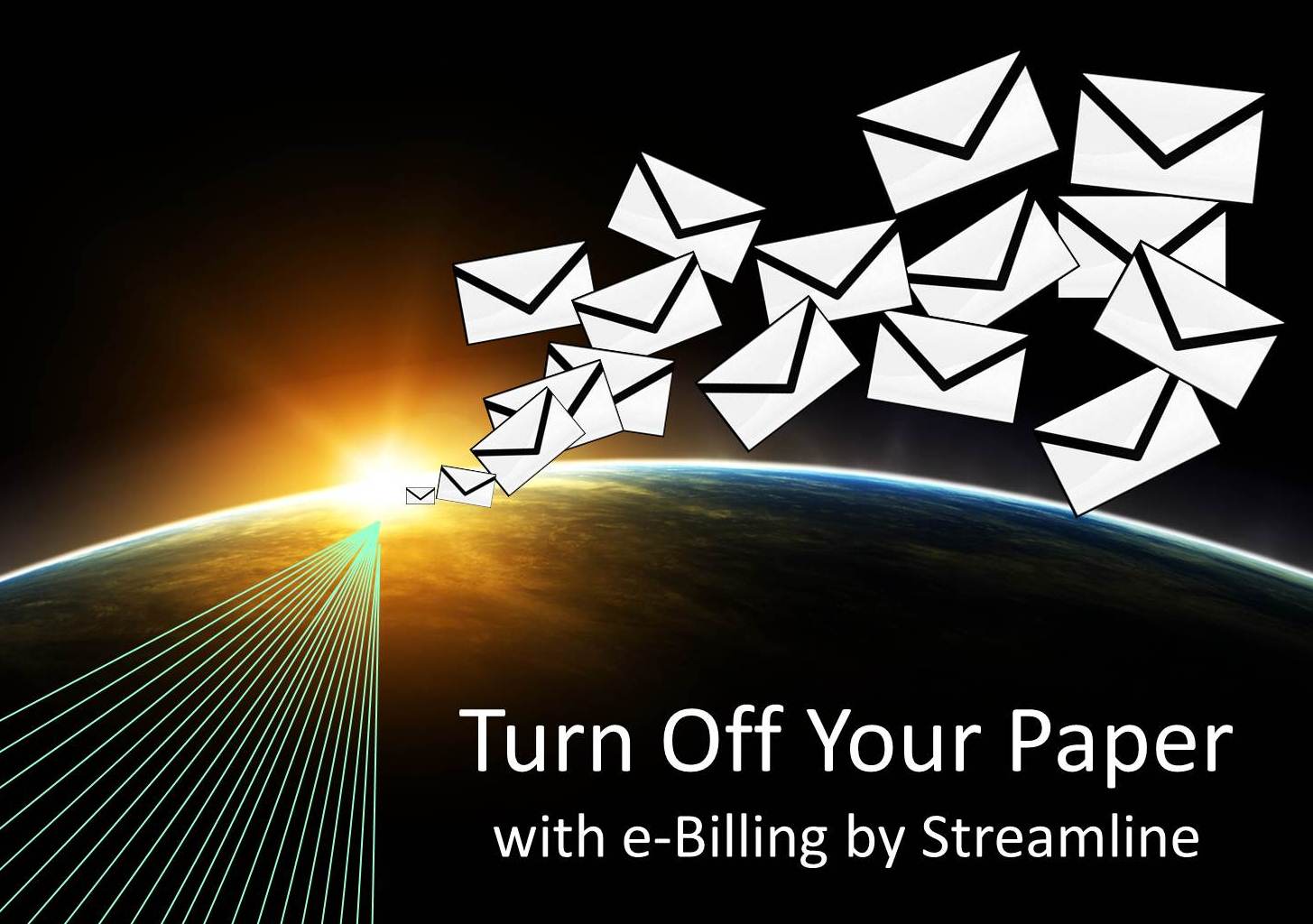 Billing software to manage and track your billing on Windows.
Effective use of time
Create invoices, quotes and orders quickly
Automate recurring invoices and templates
Easily add multiple users and enable remote access
Billing software lets you create invoices you can print, email or fax directly to clients for faster payment. The reporting functionality allows you to keep track of payments, overdue accounts, sales team performance and more.
Billing software is the perfect software package to meet the billing, inventory and invoicing needs of your business. Whether you specialize in professional services, running a retail store, invoicing customers for repair work, or running an Internet business, Billing software can simplify your invoicing and billing needs saving you precious time and money.Billing software is designed to be simple and easy to use, so simple that within 5 minutes of installing and using Billing software you will be able to print or email your first invoice.