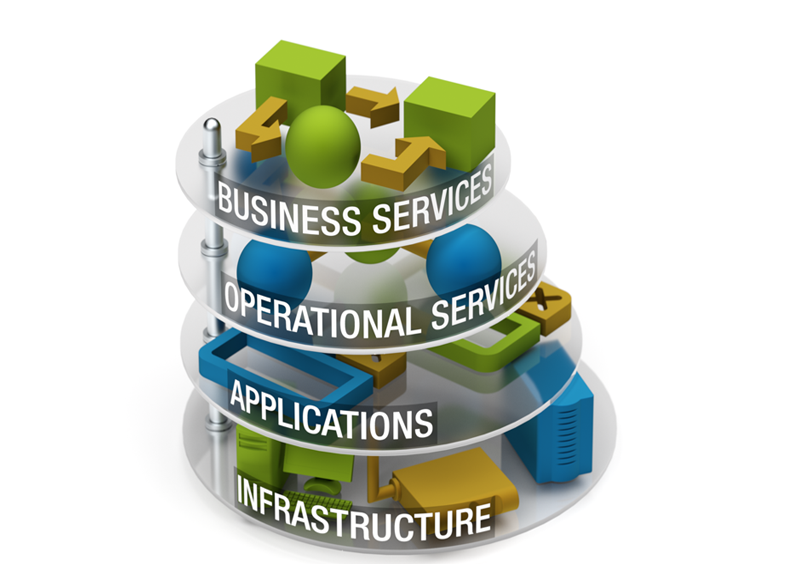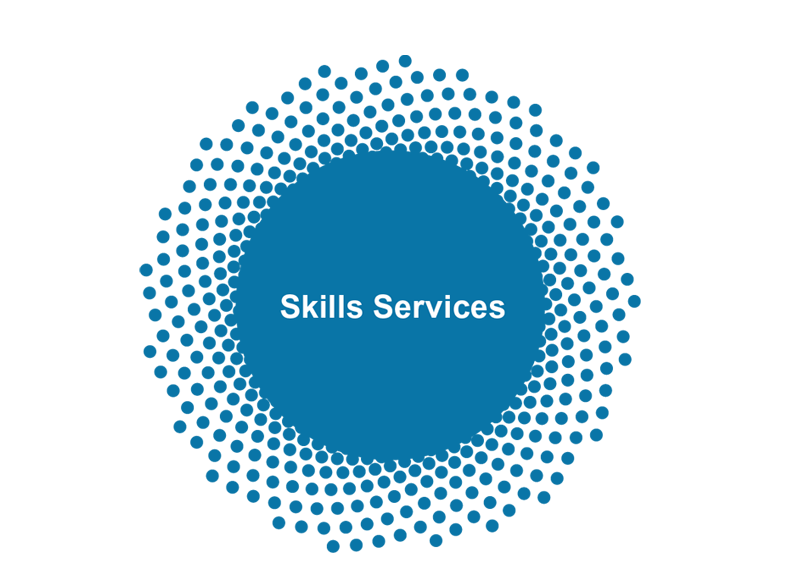 Our software Services Help your Business
If you want to hire our software developers, contact us for our services. Our software developer have executed several projects of media web development.
As per requirements of our clients our team works for proper execution according the software environment. Our team also studies in depth the business type of the clients and thus prepares the infrastructure. They provide the training to the maintenance team who will look after the maintenance aspects. After complete maintenance operation we deliver the projects to our clients.
Our software maintenance services include 24X7 technical support desk, preventative maintenance for any problems, enhancement of software tools for better performance, continuous code review, etc.