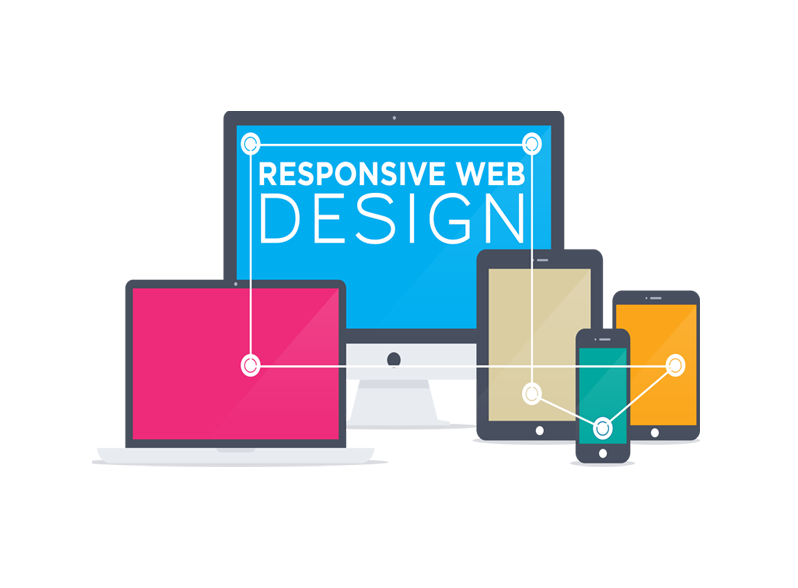 Static & Dynamic Website Design
One of the hottest issues in web developer circles this year is accessibility of websites on various devices other than the standard desktop or laptop screens. With mobile devices, tablets, and similar gadgets gaining ground faster than most can keep up.
Three key technical features are the heart of responsive Web design
Media queries and media query listeners
A flexible grid-based layout that uses relative sizing
Flexible images and media, through dynamic resizing or CSS
We help you to create professional, user friendly, meaningful and cost-effective websites using the most advanced web platform available today. We provide beautiful, creative web design with best quality at affordable price.