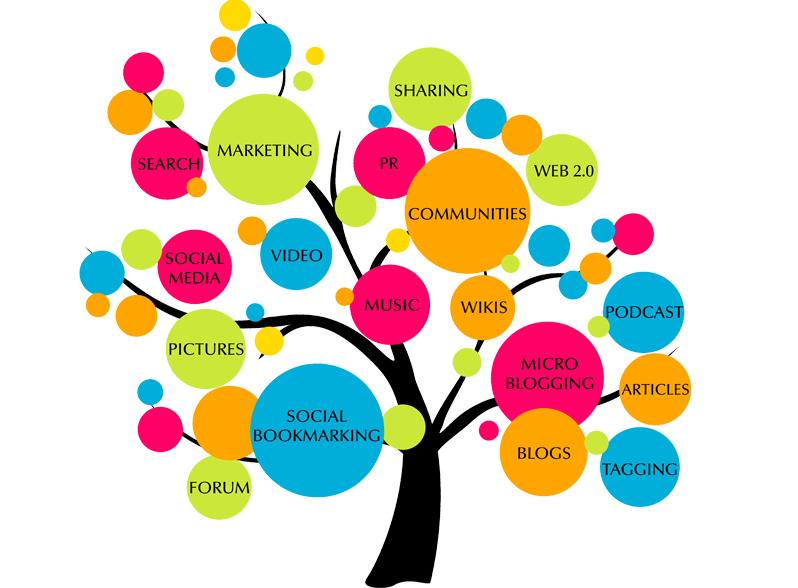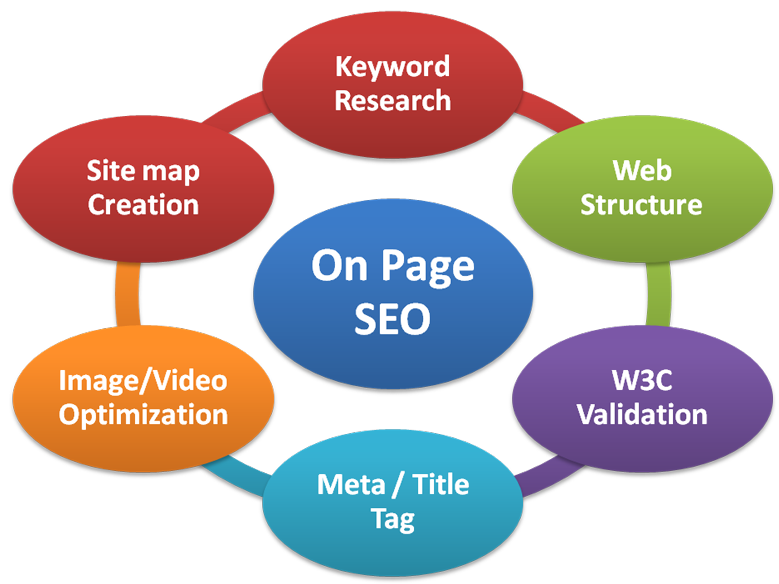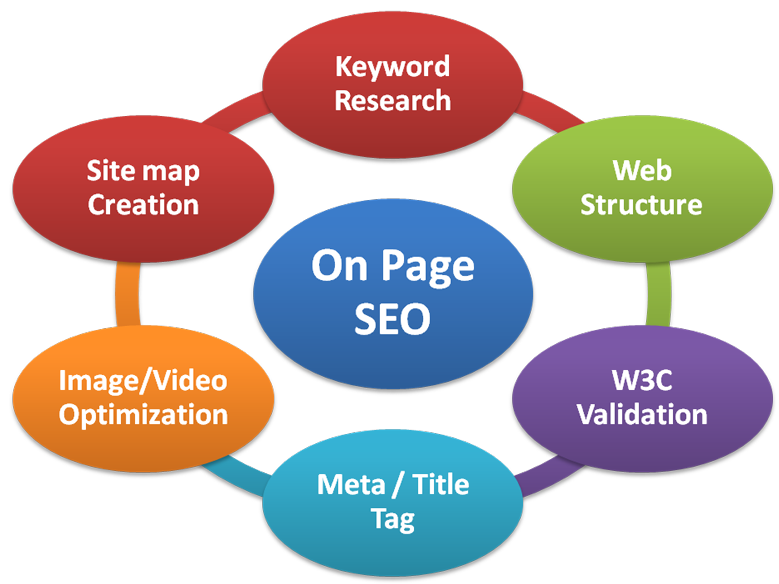 Social Media for Marketing: Developing Your Goals
Social media marketing is a form of internet marketing that implements various social media networks in order to achieve marketing communication and branding goals. Social media marketing primarily covers activities involving social sharing of content, videos, and images for marketing purposes.
Social media has become a platform that is easily accessible to anyone with internet access. Increased communication for organizations fosters brand awareness and often, improved customer service. Additionally, social media serves as a relatively inexpensive platform for organizations to implement marketing campaigns.
Using social media for marketing can enable small business looking to further their reach to more customers. Your customers are interacting with brands through social media, therefore, having a strong social media marketing plan and presence on the web is the key to tap into their interest. If implemented correctly, marketing with social media can bring remarkable success to your business.